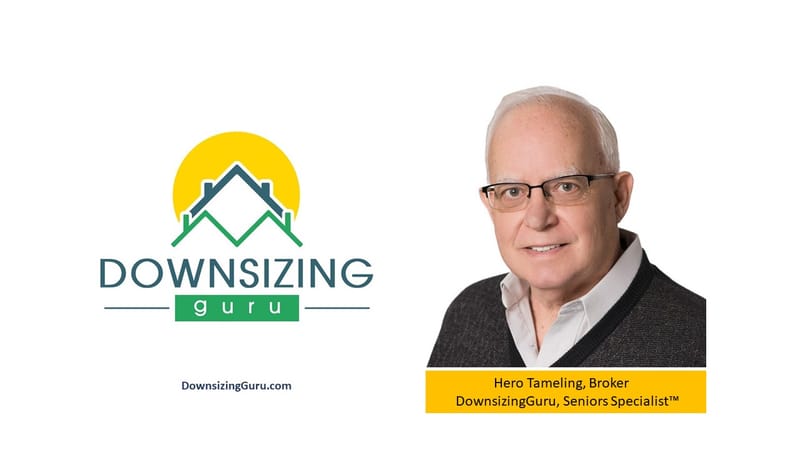 GOT DOWNSIZING ANXIETY?
You're not alone.
Whether you're a Senior considering major lifestyle changes, a recent Empty-nester, or if health issues are forcing a move, the need to match living arrangements with your new lifestyle is bound to cause some anxiety.
Wouldn't it be nice to have someone knowledgeable in the downsizing process walk through it with you?
Having successfully downsized ourselves several times, we now enjoy helping clients do the same.
As specialists , we can handle your real estate transactions and coordinate with financial, legal and lifestyle experts to ensure your successful move.
We will take the uncertainty and stress out of downsizing!